If you drink it, swim in it, breathe it... TEST IT!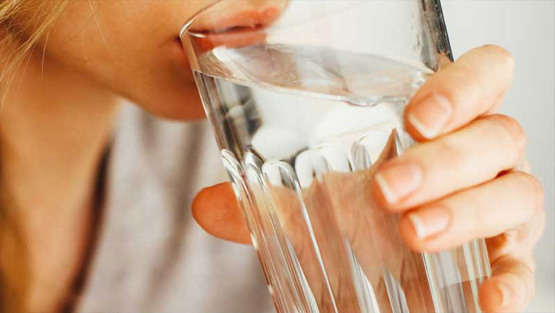 Residential
Restaurants/Food Services
Builders, Architects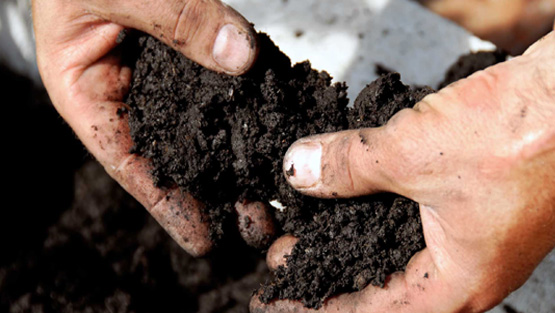 Engineers
Real Estate Agents
Real Estate Lawyers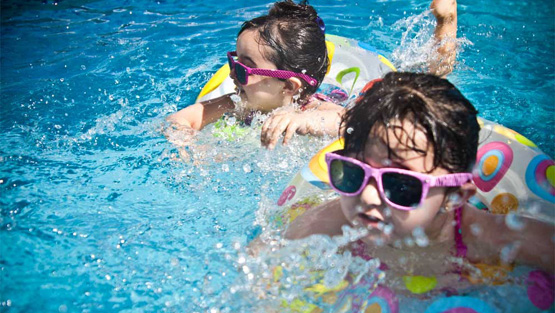 Lending Institutions
Homeowners
Home Buyers/Sellers
If you're not on the list above and need testing contact us.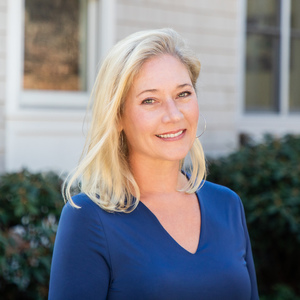 "Dear Rich, I wanted to thank you for the excellent service you have provided to my clients. Your company has always been extremely reliable and accommodating through this very busy and difficult COVID 19 climate. I will recommend MICROSPECT EAST for all my clients water Analysis needs."
Kathleen Zappola
Strough Associates Team
COMPASS REALTY